---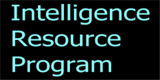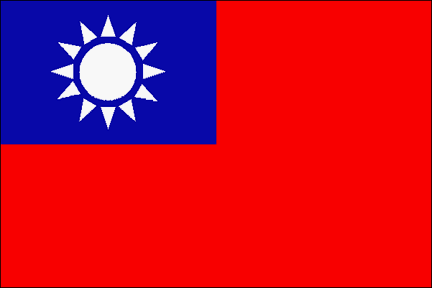 ---
Navy
The ROC Navy is charged with maintaining control and surveillance of the waters that surround Taiwan on all sides. The Navy also takes part in joint operations with the Army and Air Force. Including some 30,000 marines, the ROC Navy forces number around 68,000 officers and men. The Navy General Headquarters is in charge of developing and maintaining the Navy's combat readiness, as well as commanding and supervising all its subordinate fleets and ground units. Under its command are the Naval Fleet Command , the Marine Corps Headquarters , the Navy Logistics Command , Headquarters of the Naval Area Command , the Area Service Office , the Naval Base Command , and the Bureau of Maritime Survey . The subordinate Navy units, in descending order, include the Naval Fleet Command to the fleet , group , and ship levels. The Marine Corps units, like those of the Army, extend from the Marine Corps Headquarters , through division , regiment , battalion , company , and platoon . Navy GHQ oversees operational and land-based forces. The former consists of:
2 destroyer fleets and 1 frigate fleet;
1 amphibious landing fleet and 1 amphibious landing vessel fleet;
1 submarine group;
1 mine vessel fleet and 1 mine-sweeper/layer fleet;
1 logistical service fleet and 1 logistical rescue group;
1 Hai-chiao speedboat group;
1 anti-submarine helicopter group;
1 Hai-feng shore-based missile group; and
2 marine divisions, 1 landing tank regiment, and 1 operational service regiment.
Logistical support is carried out by one fleet of auxiliary craft while another fleet of auxiliary craft is assigned to disaster relief duties. The Navy's coastal SAM batteries employ Hsiung-feng missiles which resemble US Harpoon missiles. The ROC Navy has been developing a second generation of missile frigates and missile patrol boats. The first domestically built missile frigate (FPG-2) was built and handed over to the ROC Navy in May 1993, with the expectation that one such frigate would be produced every 11 months from then on. Construction of the Navy's first missile patrol boat was to be completed by March 1996, with the rest to be finished by 1999. The Chinese Naval Academy (CNA) offers cadets courses similar to those in civilian colleges of science and engineering. During a four-year training period, they take special military courses, including navigation, marine engineering, equipment maintenance, and serve an apprenticeship aboard ship. Just prior to graduation, CNA cadets sail abroad in an armada dubbed the "Fleet of Friendship" for two months of hands-on training. In recent years, the "Fleet of Friendship" has sailed as far as the Middle East and South Africa. During the long voyage, future naval officers are given a chance to practice their combat skills and tactics and to enrich their navigational experience.
Sources and Resources
Navy Official Headquarters
---
---
http://www.fas.org/irp/world/taiwan/navy.htm
Created by John Pike
Maintained by Steven Aftergood

Updated Sunday, July 18, 1999 5:18:02 PM