---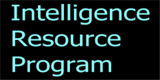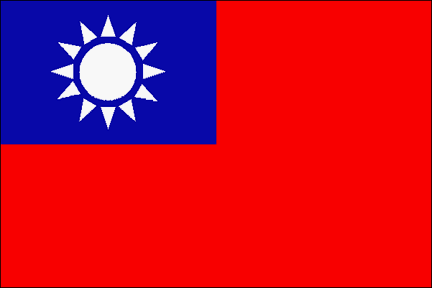 ---
Chiang Kai-Shek International Airport (CKS)
25°04'55"N 121°13'26"E
Chiang Kai-Shek International Airport is located at Taoyuan County, about 40 km (24.8 miles) southwest of Taipei. Covering a total area of 1,223 hectares at an average elevation of 33 meters above sea level , the airport's Northern Runway is 3,660 meters in length and 60 meters in width, the Southern Runway is 3,350 meters in length and 60 meters in width, while the Auxiliary Runway is 2,752 meters in length and 45 meters in width. The airport has four aprons:
Pax Apron 636,220 square meters in total area, 21 (aircraft) parking lots
Remote Apron 132,446 square meters in total area, 8 parking lots
Cargo Apron 169,600 square meters in total area, 14 parking lots
Maintenance (aircraft) Apron 206,212 square meters in total area, 20 parking lots
At the end of 1977, the Taipei Shun Shan Airport had reached its planned capacity of 5 million passenger. Another new airport must be built to ease the over-crowded Taipei Shun Shan Airport. Therefore, planning for the construction of an international airport with Category-II Landing system had to be started then. The CKS First Terminal was completed in February 1979. The overall planning of the Phase II projects was started in Octorber 1989 and construction began in February 1991. However, due to the revision of the masterplan by NACO and a change in "Air Transport Center" policy , the scheduled completion date was postponed to the end of 1999.
Taiwan has two international airports, Chiang Kai-shek International Airport near Taipei in the north and Kaohsiung International in the southern port city. Both airports are currently being expanded and upgraded. With Taiwan's blooming economy, passenger and cargo volume at CKS International Airport has increased steadily comparing with her neibouring countries. The total flights operated in CKS international Airport in 1998 were 109,777(including international flights 108,571,domestic flights 1,206)which have an increase of 856 flights while compared ti the year of 1997.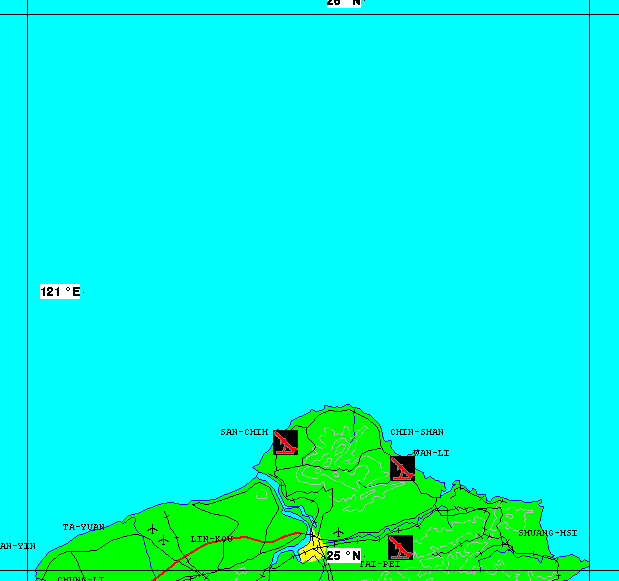 Sources and Methods
---
---
http://www.fas.org/irp/world/taiwan/facility/cks.htm
Created by John Pike, Tim Brown and Charles Vick
Created by John Pike
Maintained by Webmaster

Updated Saturday, April 01, 2000 4:07:44 AM