---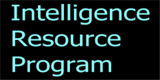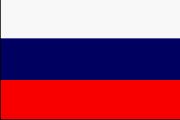 ---
The Aquarium GRU Headquarters
The headquarters of the GRU is located near Moscow at the Khodinka [Khodynka - not to be confused with Kubinka] Airfield (the old Moscow Central Airport - take the purple metro line to station Polezhaevskaya).

The coronation of the last Czar, Nicholas II ended in a terrible tragedy on Khodinka Field, when crowd control broke down and over 1,000 people were trampled to death. And it was at Khodinka in 1910 that B. Rossinsky became the first Russian to fly an airplane.

The airfield itself is surrounded on three sides by a variety of restricted-access facilities, including the main headquarters of Aeroflot, design bureaus for Ilyushin, Mikoyan Gurevich (MiG), Sukhoi and Yakovlev, the Aircraft Production Organization No. 30 (MAPO) known also as the GAZ-30 plant, the National Aviation and Space Museum [aka the National Aeronautics Museum or the Museum of the Air Forces], one rocket enterprise, the military aviation academy and the Moscow Aviation Institute. The Institute for Cosmic Biology is located on the fourth side of Khodinka.

The GRU headquarters itself, nicknamed "The Aquarium," may be accessed either through an entrance located on the Khodinka airfield, or through a narrow lane through a ten-meter high wall behind the Institute for Cosmic Biology. The main GRU office is a glass-encased but visibly rundown nine-story tower surrounded on at least three sides by a two-story structure. An adjacent 15-story structure outside this secure area is also a GRU facility, including both offices and residential accomodations for current and former GRU staff and their families.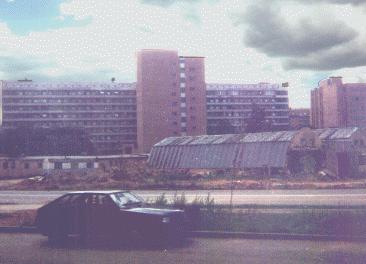 GRU Complex
© copyright John Weldon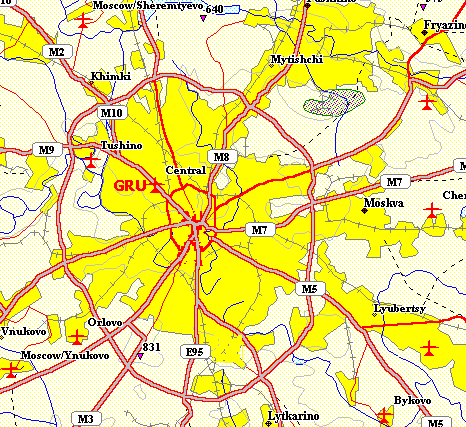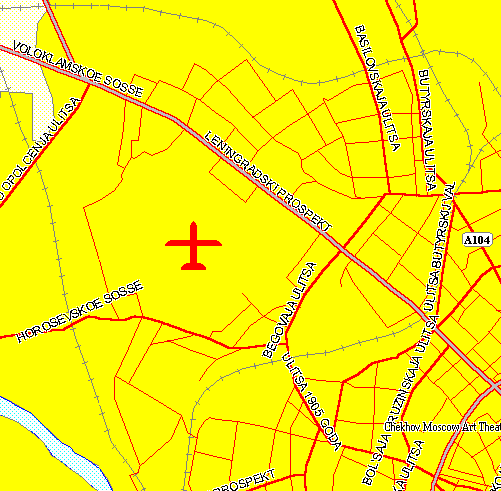 Sources and Resources
---
---
http://www.fas.org/irp/world/russia/gru/aquarium.htm
Created by John Pike
Maintained by Steven Aftergood
Updated September 4, 2001