---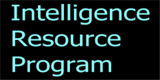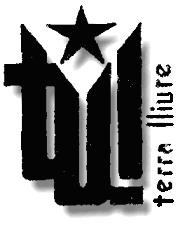 ---
Terra Lliure (TL) (Free Land)
[Dissolved]
Description
Leftwing Catalonian separatist terrorist group formed in the 1970s with the goal of establishing an independent Marxist state in the Spanish Provinces of Catalonia and Valencia. Leadership announced in July 1991 that the group had ceased terrorist operations, but hardcore members may remain active.
Activities
Mainly small-scale bombing attacks against property in northeastern Spain. Targets include foreign banks and travel agencies. Reportedly renounced terrorism in July 1991.
Strength
Unknown.
Location/Area of Operation
Spain.
External Aid
None known.
Sources and Resources
---
---
http://www.fas.org/irp/world/para/tl.htm

Created by John Pike
Maintained by Steven Aftergood Updated Saturday, August 08, 1998 7:35:41 AM