---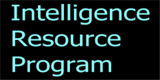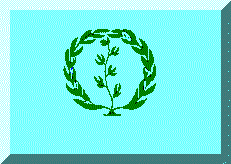 ---
Alliance of Eritrean National Force
In March 1999 representatives of ten Eritrean opposition groups formed the Alliance of Eritrean National Force, under the leadership of Abdullah Idriss, to overthrow the government of President Isaiyas Aferworki. The support given to the group by Sudan is a tit-for-tat policy, since Khartoum has accused Eritrea of supporting Sudanese opposition forces. The new group includes some veterans of the fragmented Eritrean politics, including the Eritrean Liberation Front - Revolution Council (ELF-RC) of Abdellah Idris, who will lead the new alliance. Members of the Alliance include:
Eritrean Democratic Resistance Movement (Gash-Setit) [in southwestern Eritrea]
Eritrean Initiative Group
Eritrean Islamic Salvation Movement
Eritrean Kunamas Democratic Movement
Eritrean Liberation Front
Eritrean Liberation Front National Congress
Eritrean Liberation Front - Revolution Council
Eritrean People's Congress
Eritrean Revolutionary Democratic Front
Popular Democratic Front for the Liberation of Eritrea,
Ato [Mr] Ali Muhammad Sayyid Berhatu.
Sources and Resources
---
---
http://www.fas.org/irp/world/para/aenf.htm
Created by John Pike
Maintained by Webmaster
Updated Saturday, October 03, 1998 12:01:27 PM