---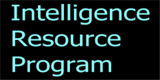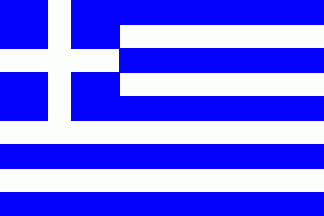 ---
Greece: National Intelligence Service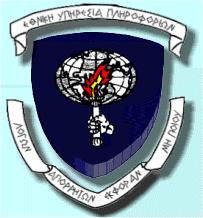 The Hellenic National Intelligence Service has recently been reorganized in response to a new Presidential Decree.

The mission of the National Intelligence Service, as defined in Article 2 of Law 1645/86, includes the following:
The collection, processing and dissemination, to the competent Authorities, of information pertaining to the Country's National Security.

Counterintelligence activities focusing on foreign Intelligence Officers acting against the country.

The security of national communications.
In time of war or mobilisation the NIS, in parallel with its above mentioned powers, also becomes the country's intelligence staff.
Sources and Resources
Greek Intelligence Service (NIS-EYP): Past, Present and Future by John M. Nomikos, National Security and the Future (Croatia), 2008
Greek Intelligence Service and Post 9/11 Challenges by John M. Nomikos, Journal of Intelligence History, Winter 2004, Vol. 4, No. 2
The Rise and the Fall of Terrorist Organizations in Post-Dictatorial Greece: The Role and the Lessons for the Intelligence Services by Miltiadis Fakitsas, Naval Postgraduate School (Master's Thesis), June 2003
Thanks to Aleksey Shcherbakov
Hellenic National Intelligence Service official site
"Seven Innovations for Modern Agents" by Manolis Stavrakakis, Ependhitis (Athens) 27 October 2001, p. 25
---
---
http://www.fas.org/irp/world/greece/
Maintained by Steven Aftergood