---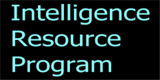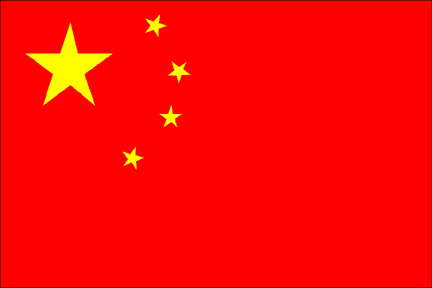 ---
New China News Agency
Xinhua
Xinhua reports the news to readers in China and to the world. It also functions as part of a broader information apparatus for China's leaders. The agency "receives, translates, condenses, and provides analysis of news gathered from all over the world and presents it daily to China's readers. Xinhua also acts as a cover for agents of China's Ministry of State Security, the intelligence gathering arm of the PRC.
The XINHUA News Agency issues a daily publication named REFERENCE MATERIALS [CANKAO ZILIAO] This publication originally had morning and the afternoon editions which have been reduced to a single daily edition in recent years.
XINHUA's International Affairs Department issues a twice-weekly publication named INTERNAL REFERENCE ON INTERNATIONAL AFFAIRS [GUOJI NEICAN] which is devoted to contributed articles written by reporters based around the world.
Some of the agents of the State Security Ministry dispatched to Hong Kong work in a covert section within XINHUA NEWS AGENCY (there is no such section in the official establishment). People inside the agency call it the "security section" and the director of the section is the "chief" of agents dispatched by the State Security Ministry. The security section is located on a special floor in the XINHUA NEWS AGENCY at the racecourse [in the Happy Valley district].
Sources and Resources
"Communist China's Intelligence, External Affairs Research Organs" by Tan Po CHENG MING, [Hong Kong] 1 Sep 96 No 227, pp 28-31 (PRC: Analysis of CPC Intelligence, Other Organs FBIS-CHI-96-196 1 Sep 1996)
"Red Agents Infiltrate Celebrity Circles" by Chen Pei-chiung in Washington, Ho Yung-hsiung in Hong Kong, and Yu Hui-hsin in Beijing YI CHOU KAN [Hong Kong] No 255, 27 Jan 95 pp 48-50, 52, 54-55 [Article Views Intelligence Work in Hong Kong FBIS-CHI-95-046 27 Jan 1995]
---
---
http://www.fas.org/irp/world/china/xinhua/
Created by John Pike
Maintained by Webmaster

Updated Wednesday, November 26, 1997 5:56:23 PM