---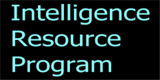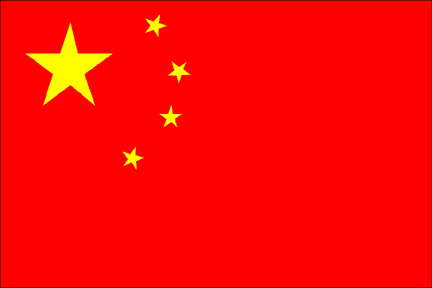 ---
D-4 UAV (Xian NPU)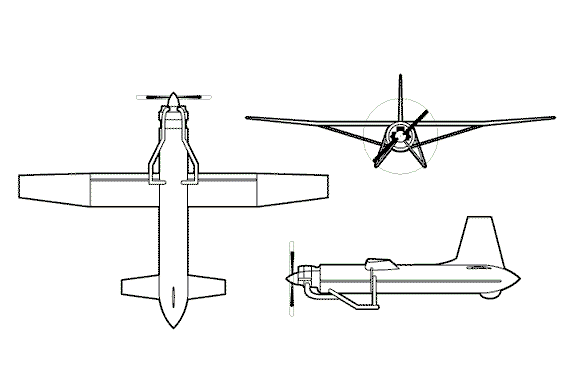 GENERAL DATA

Country of Origin. China.
Similar Aerial Platform. MK-105 Flash. Predator.
Role. Multirole, reconnaissance, surveillance and target.
Armament. None.
Dimensions. Length: 10 ft, 8 in (3.32 m). Span: 14 ft, 10 in (4.30 m).


WEFT DESCRIPTION

Wings. High-mounted, straight to the midsection, tapered from midwing to tips.
Engine(s). Single, prop-driven engine in the nose section.
Fuselage. Round and tapers to front and rear. Fixed landing pads.
Tail. Flats high-mounted on body and equally tapered. Fin is equally tapered.


USER COUNTRIES

China and exported.
Sources and Resources
---
---
http://www.fas.org/irp/world/china/sys/d-4.htm
Created by John Pike
Maintained by Webmaster

Updated Thursday, July 02, 1998 6:34:53 PM