---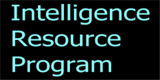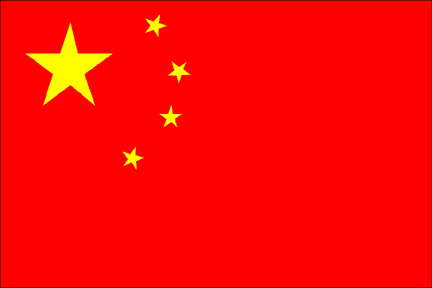 ---
Eighth Bureau
Institute of Contemporary International Relations
The Eight Bureau is one of the largest institutes for research on international relations, with a staff that at one time numbered over 500 research fellows. The Bureau is divided into some 10 research offices, specializing in general international relations, global economy, the United States, Russia, Eastern Europe, Western Europe, the Middle East, Japan, Asia, Africa, and Latin America. One of its main objectives is to collect open source information.

The institute is also responsible for providing every foreign affairs secretary of each Political Bureau Standing Committee member with subscriptions to major English-language newspapers as well as major Hong Kong and Taiwan newspapers and magazines. Another mission of the institute is the compilation of publications issued to units at the provincial, army, and ministerial levels:
INVESTIGATION MATERIALS [DIAOCHA ZILIAO] was initially published by the Central Investigation Department and later renamed STUDIES IN INTERNATIONAL RELATIONS [GUOJI GUANXI YANJIU] since the establishment of the Ministry of State Security Department. Published every 10 days, this publication covers world political and economic trends and events, and policies toward China.
SUMMARIES OF BOOKS AND NEWSPAPERS [SHU BAO JIANXUN] is a news bulletin published every three to four days with excerpts of works by the world's public figures, documents issued by other governments, editorials from major papers, and articles by noted reporters.
STUDIES IN INTERNATIONAL RELATIONS transmitted as an internal document to provincial, army, and ministerial levels one to several months in advance of the open publication of CONTEMPORARY INTERNATIONAL RELATIONS [XIANDAI GUOJI GUANXI], a quarterly which is publicly available.
Sources and Resources
"Communist China's Intelligence, External Affairs Research Organs" by Tan Po CHENG MING, [Hong Kong] 1 Sep 96 No 227, pp 28-31 (PRC: Analysis of CPC Intelligence, Other Organs FBIS-CHI-96-196 1 Sep 1996)
---
---
http://www.fas.org/irp/world/china/mss/org_08.htm
Created by John Pike
Maintained by Webmaster

Updated Wednesday, November 26, 1997 5:56:23 PM