---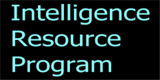 ---
AN/TRQ-37 TACFIX
TACFIX is a shelter mounted direction finder system. It is used by Communications Electronics Warfare Intelligence (CEWI) units. This equipment is designed with two direction finder (DF) receivers, a quick erecting DF antenna/mast assembly, and a DF processor. TACFIX provides Line-of-Bearing data only and must be manually controlled to provide true DF. HISTORICAL BACKGROUND:
Sep 79 Purchased by FORSCOM for readiness training. A total of 35 original systems were purchased without life-cycle ILS.
Jan 84 CECOM tasked by DA to support FORSCOM by developing ILS.
Jun 86 Spare and repair parts in place.
Sep 87 Antenna design change to install in shelter.
Apr 89 Procurement data package submitted to upgrade system capabilities.
Jun 89 Full depot support established at TOAD.
Feb 94 System transitioned from FORSCOM (Level I) to CECOM (Level II).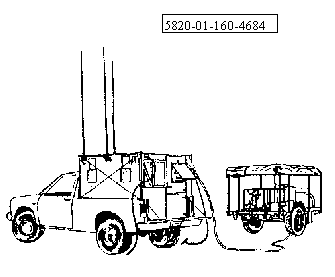 Sources and Methods
---
---
http://www.fas.org/irp/program/collect/tacfix.htm
Created by John Pike
Maintained by Steven Aftergood

Updated Wednesday, February 23, 2000 7:46:56 AM