---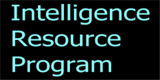 ---
OA-37 Dragonfly
The T-37A "Tweet" trainer made its first flight in 1955 and went into service with the Air Force in 1956. The T-37 Tweet is a twin-engine jet used for training undergraduate pilots, undergraduate navigator and tactical navigator students in fundamentals of aircraft handling, and instrument, formation and night flying.

The Cessna A-37 was derived from the proven T-37 trainer in 1962. Two YAT-37D prototypes were produced from existing T-37s for evaluation by the United States Air Force in the counterinsurgency role. Combat tests in South Vietnam showed that the YAT-37D was underpowered. A decision was made to fit the A-37 with two General Electric J-85 turbojets. The new A-37A could double its takeoff weight and thus carry a larger bomb load. Five hundred seventy-seven A-37s were built. A-37s were used with great success in Southeast Asia. The South Vietnamese Air Force was also equipped with the Dragonfly.

The OA-37 Dragonfly derivative was an armed observation aircraft developed during the Vietnam War. The OA-37 "DRAGONFLY" replaced the aging O-2A in the early 1980s. It continued in use with Air Guard and Reserve units as observation platforms until the 1980s.
Specifications

Builder
Cessna Aircraft Co.
Power Plant
Two Continental J69-T-25 turbojet engines
Thrust
1,025 pounds (461.25 kilograms), each engine
Length
29 feet, 3 inches (8.9 meters)
Height
9 feet, 2 inches (2.8 meters)
Maximum Takeoff Weight
6,625 pounds (2,981 kilograms)
Wingspan
33 feet, 8 inches (10.2 meters)
Speed
315 mph (Mach 0.4 at sea level)
Ceiling
35,000 feet (10.6 kilometers)
Range
460 miles (400 nautical miles)
Armament
T-provisions for external armament
Unit Cost
$164,854
Crew
Two, student pilot and instructor pilot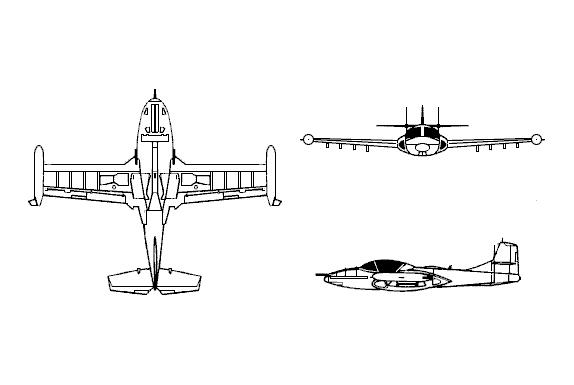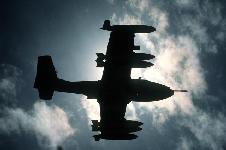 Sources and Methods
---
---
http://www.fas.org/irp/program/collect/oa-37.htm
Created by John Pike
Maintained by Steven Aftergood

Updated Wednesday, July 30, 1997 5:35:25 PM