---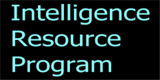 ---
Nevada Test Site

Nevada Operations Office
U.S. Department of Energy photograph
Photo Number: WB212
Source: Nevada Operations Office PhotoLibrary The Low-Level Waste Management site at the Nevada Test Site provides efficient disposal of radioactive wastes generated in the nuclear weapons program. Waste is trucked to the site in Department of Transportation approved containers and buried in the large trench. As it fills, the pit is covered with soil and marked on an identifying grid at the surface. Click on the image for the full-sized view.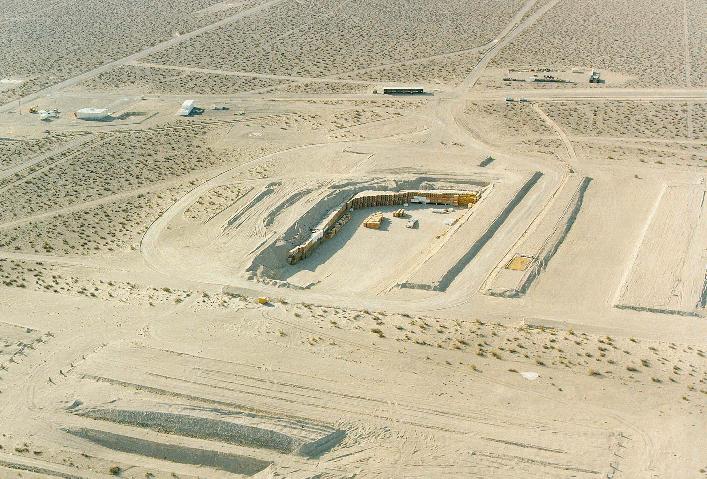 ---
---
http://www.fas.org/irp/imint/doe_nts_wb212.htm
Created by John Pike
Maintained by Webmaster
Updated Tuesday, December 30, 1997 10:19:25 AM