---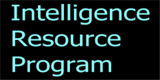 ---
Nevada Test Site

Nevada Operations Office
U.S. Department of Energy photograph
Photo Number: NF474
Source: Nevada Operations Office PhotoLibrary Most subsidences leave saucer-shaped craters varying in diameter and depth, depending upon the yield, depth of burial, and geology. This is the north end of Yucca Flat. Most tests have been conducted in this valley. Click on the image for the full-sized view.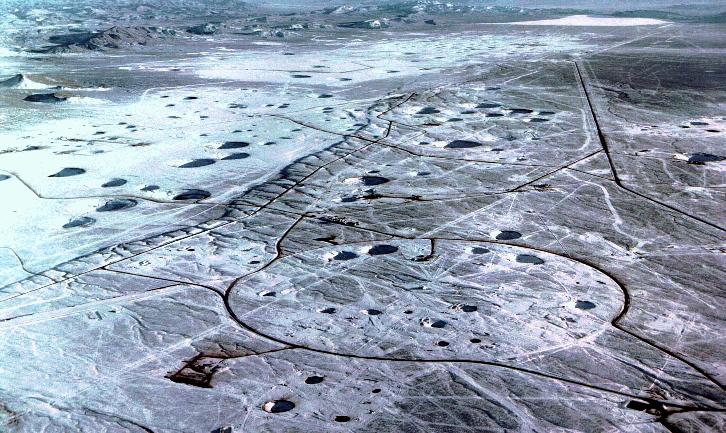 ---
---
http://www.fas.org/irp/imint/doe_nts_nf474.htm
Created by John Pike
Maintained by Webmaster
Updated Tuesday, December 30, 1997 10:19:25 AM