---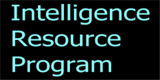 ---
Nevada Test Site

Nevada Operations Office
U.S. Department of Energy photograph
Photo Number: NF1679
Source: Nevada Operations Office PhotoLibrary Final test preparations include running miles of cable downhole which will transmit vital test information to the diagnostic trailers to the left. A rack containing instrumentation to go down-hole is assembled in the tower to the right. Subsidence craters from earlier underground tests dot the landscape. Click on the image for the full-sized view.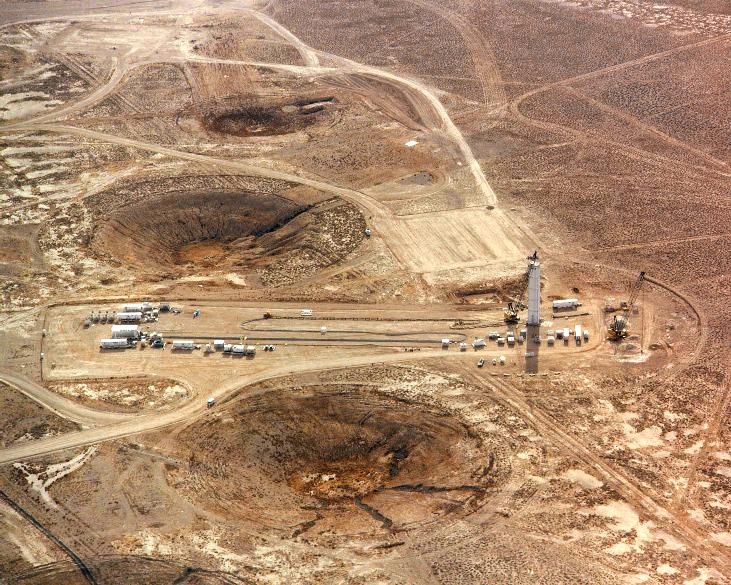 ---
---
http://www.fas.org/irp/imint/doe_nts_nf1679.htm
Created by John Pike
Maintained by Webmaster
Updated Tuesday, December 30, 1997 10:19:25 AM