---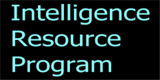 ---
Nevada Test Site
Sedan Crater
Nevada Operations Office
U.S. Department of Energy photograph
Photo Number: NF121
Source: Nevada Operations Office PhotoLibrary Sedan Crater was formed when a 100 kt. Explosive buried under 635 feet of desert alluvium was fired at the NTS on July 6, 1962, displacing 12 million tons of earth. The crater is 320 feet deep and 1,280 feet in diameter. Click on the image for the full-sized view.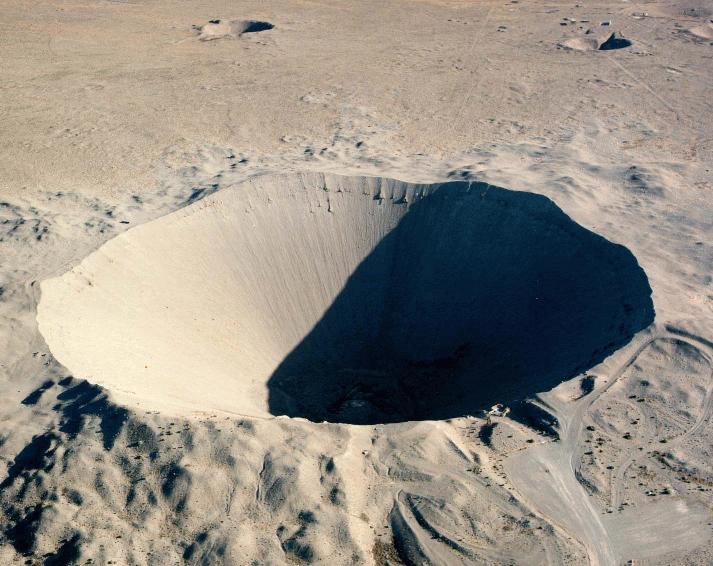 ---
---
http://www.fas.org/irp/imint/doe_nts_nf121.htm
Created by John Pike
Maintained by Webmaster
Updated Tuesday, December 30, 1997 10:19:25 AM