---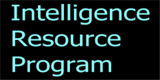 ---
Lawrence Livermore National Laboratory
Southeast
Photo Date: January 1988
Photo Number: 392 057 001 Lawrence Livermore National Laboratory is composed of two sites: Main Site and Site 300. The Main Site, also known as the Livermore Site is located approximately 80 kilometers (50 miles) east of San Francisco and 6.4 kilometers (4 miles) from downtown Livermore. It occupies approximately 2.6 square kilometers (one square mile) of relatively flat terrain in the Livermore Valley. The site has about 600 buildings.

This imagery is reproduced at approximately 1-meter resolution.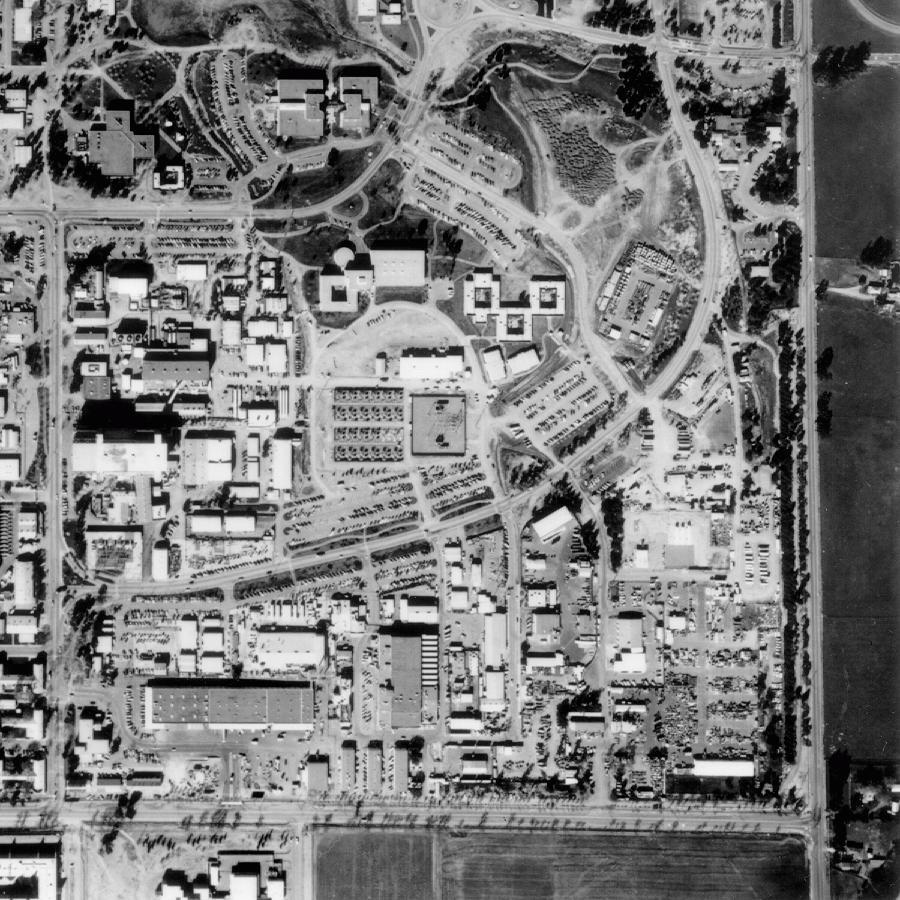 ---
---
http://www.fas.org/irp/imint/doe_llnl_se.htm
Created by John Pike
Maintained by Webmaster
Updated Tuesday, December 30, 1997 10:19:25 AM