---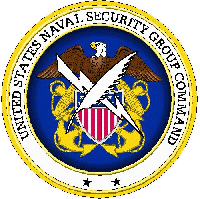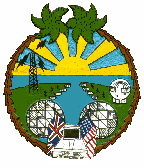 ---
Diego Garcia, BIOT
Naval Security Group Department
Update: NAVSECGRU Diego Garcia was disestablished in September 2005.
The Naval Security Group Department (C-Site) facility is located 2 miles from the downtown area. The NSGDEPT performs cryptologic functions in accordance with operational and technical guidance and instructions from the CNO, CINCPACFLT, DIRNSA, and CONMAVSECGRU. The mission is to provide rapid relay and secure communications support for the national security of the United States. Additional functions include direction finding assistance for navigational aid and air-sea rescue missions. NSGD Diego Garcia is a station in the Navy's HFDF network, a part of the CLASSIC WIZARD Advanced Tactical Ocean Surveillance System.
The Navy operated (as the executive agent for the NRO) a space system variously termed Naval Ocean Surveillance Satellite (NOSS) or White Cloud. This consisted of a constellation of satellites, which were launched in clusters of one primary and three secondary satellites. The last launch of this system was on an Atlas H from Vandenberg on 15 May 1987 (1987-043). The White Cloud ELINT satellite system had a complex of six ground stations for receiving signals (Adak AK, Blossom Point MD, Diego Garcia BIOT, Guam, Edzell, Scotland, and Winter Harbor ME) and processing of the reconnaissance signals at Navy Maritime Intelligence Center in Suitland MD and regional Navy intelligence centers in Spain, Great Britain, Japan and Hawaii.
Organization
History
Facilities
Sources and Methods
---
---
http://www.fas.org/irp/agency/navsecgru/diego_garcia/
Maintained by Steven Aftergood
Created by John Pike
Updated November 28, 2005